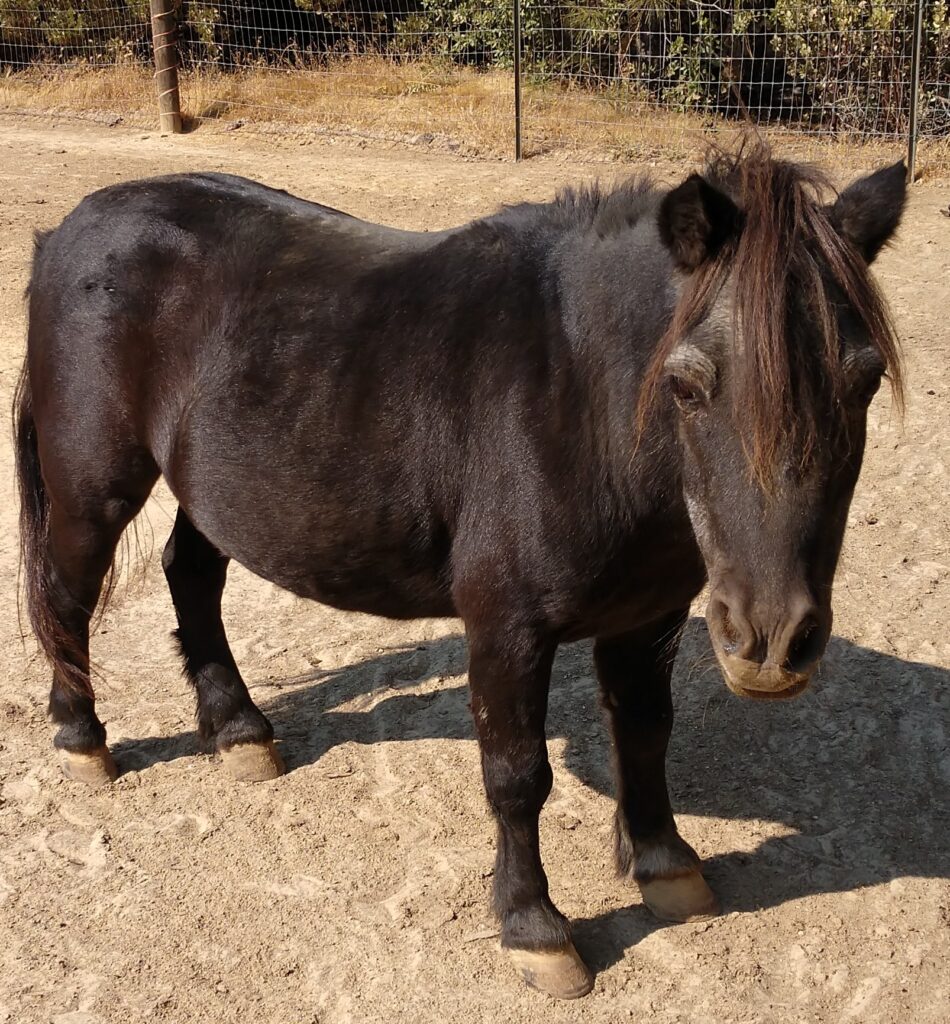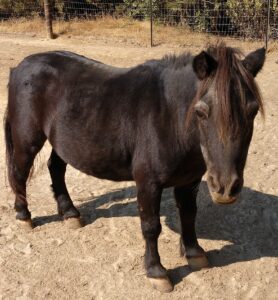 Since 2010 No Mini Horse Left Behind Sanctuary in Tuolumne, California has been a safe haven for miniature horses, donkeys and hinnies
read more »
we love partnering with
rescues & shelters
Every dog, cat and horse deserves love, compassion, care and a forever home. Each day, the tireless efforts of rescues and shelters help make this a reality for a growing number of animals. Unfortunately, some cats and dogs are deemed unadoptable due to fear, anxiety or perceived aggression. These misunderstood pets often thrive when their issues are addressed.
Treatibles is proud to be part of this transformation.
We partner with rescues and shelters across the United States to help bring calm, balance and ease to dogs and cats in their care.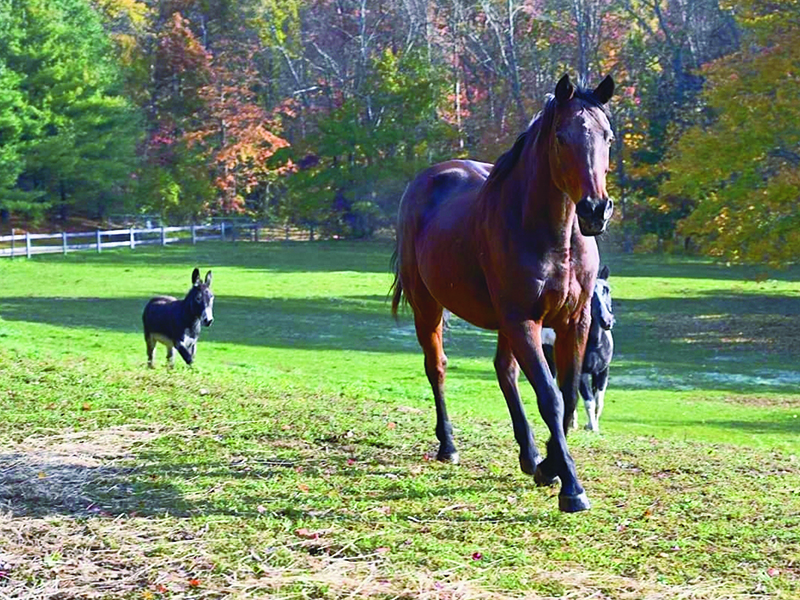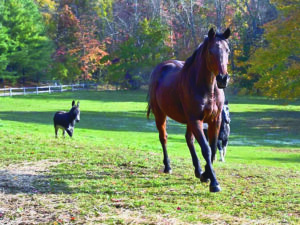 Learn about the amazing work Central New England Equine Rescue, Inc.is doing. Since its inception in 2003, the organization has rescued more than 250 abused, abandoned, neglected and slaughter-bound equines.
Read More »