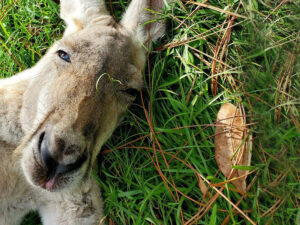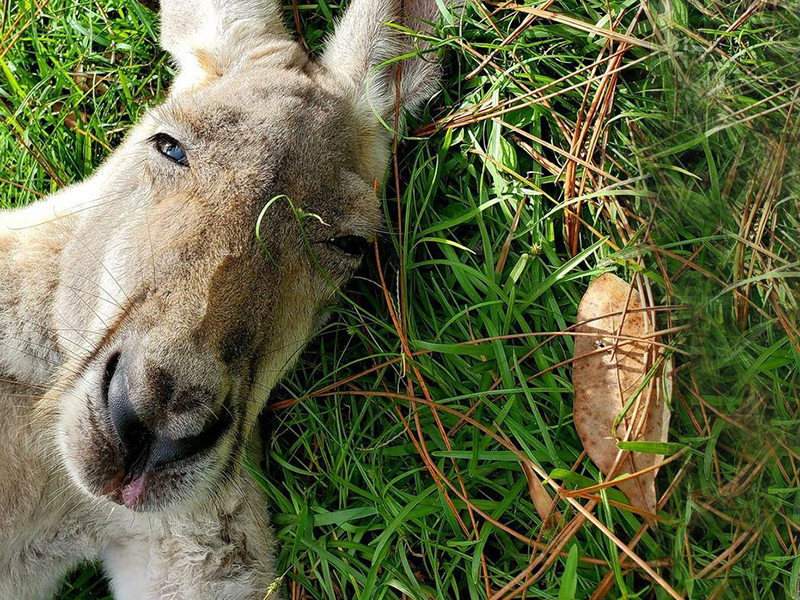 Farmhouse Sanctuary, located in Myakka City, Florida, grew out of their love for animals; and was inspired by a dear friends' commitment to helping animals. Life-long pet owners, the founders, Dave and Lisa Burns, volunteered for many years at a local wild and exotic animal rescue/rehab. They later became live-in caretakers at that sanctuary.   When
read more »
we love partnering with rescues & shelters
Every dog, cat and horse deserves love, compassion, care and a forever home. Each day, the tireless efforts of rescues and shelters help make this a reality for a growing number of animals. Unfortunately, some cats and dogs are deemed unadoptable due to fear, anxiety or perceived aggression. These misunderstood pets often thrive when their issues are addressed.
Treatibles is proud to be part of this transformation.
We partner with rescues and shelters across the United States to help bring calm, balance and ease to dogs and cats in their care.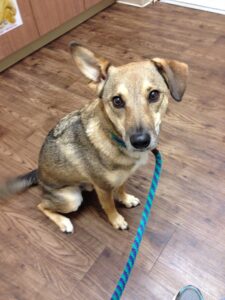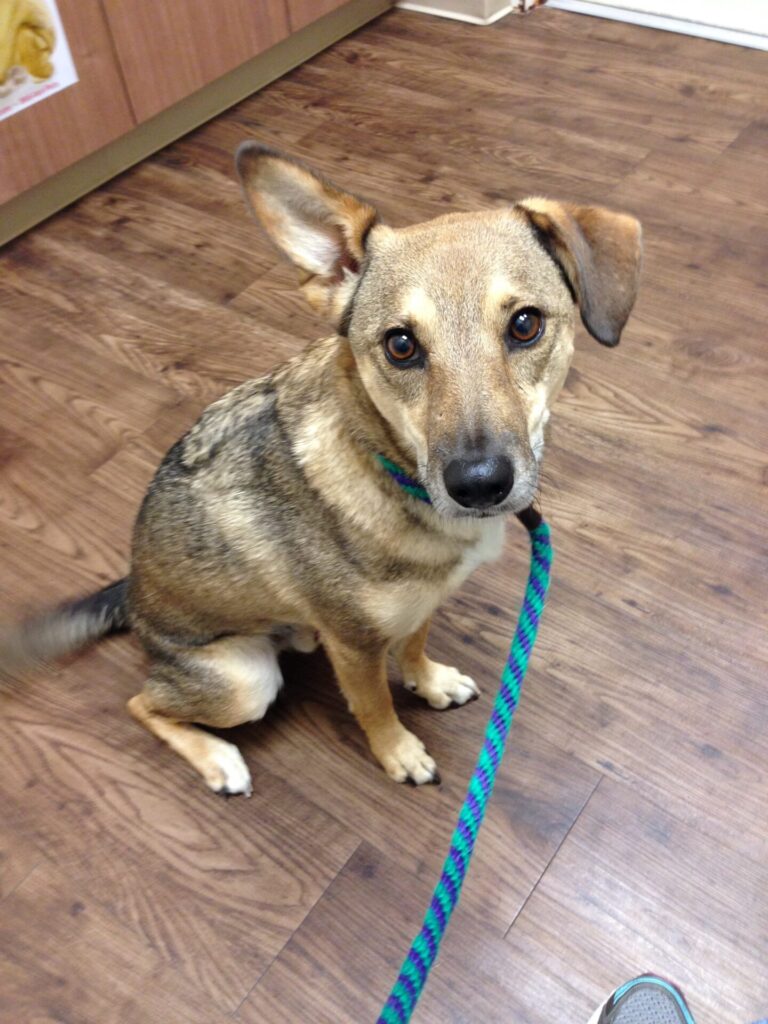 One Hundred Thousand Hearts (OHTH, Inc.), located in Houston, Texas, is dedicated to the welfare of animals and to the education of humans. The organization focuses on adoptions, education and sanctuary.
Read More »