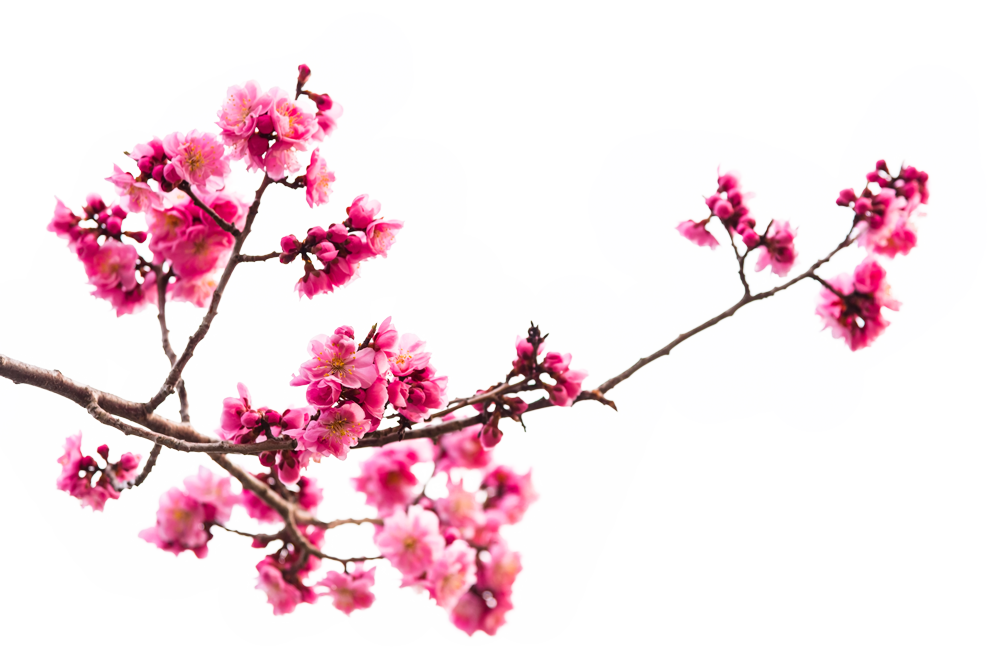 Forever the trailblazer, Treatibles is the first line of Organic Full Spectrum Hemp CBD products for pets available in Japan that have gone through research and clinical trials. After extensive research, Treatibles was hand-selected by a leading developer and marketer of natural pet products in Japan.
Several of our products are currently available online in Japan —with plans to expand to more than 1,000 stores in the coming months.
For more info about our Japanese business, please visit treatibles.jp. Translated text is available on the site.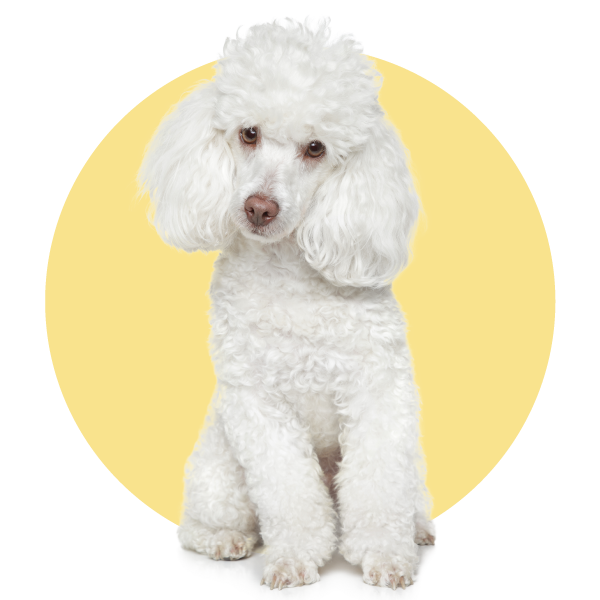 As many pet parents have witnessed first-hand, Treatibles products can make a significant difference in their fur baby's life. Now there's clinical proof.
Clinical trials are being conducted by The Society of Animal CBD Research, led by Dr. Chie Mogi (Veterinary Medicine), Associate Professor, Faculty of Animal Nursing at Yamazaki University of Animal Nursing. The conclusion of one of the trials shows that Treatibles 250 mg Organic Full Spectrum Hemp CBD Oil eliminated excessive licking in a Toy Poodle.
As more clinical trials come to their conclusion, we will share results.