Treatibles Full Spectrum Hemp Oil with Naturally Occurring CBD for Pets - Certificate of Analysis
Get the certificate of analysis for each of the Treatibles product types. All products feature our organic full spectrum hemp oil that is third-party lab tested to ensure consistent cannabinoid potency and to rule out heavy metals and biocontaminants for our entire product suite.
These certificates are updated with every new batch.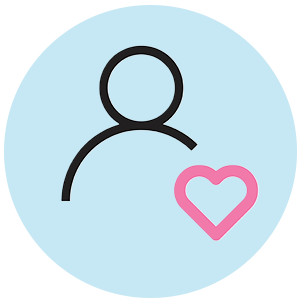 Have questions? Our customer care team is here to help.