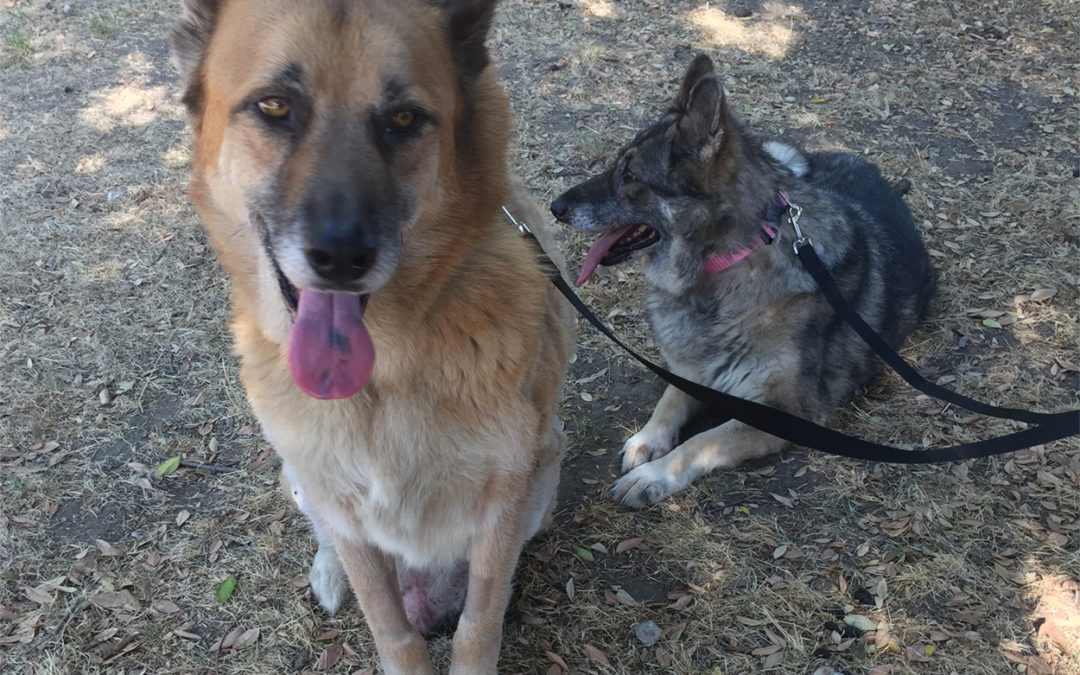 OCTOBER 2019 RESCUE OF THE MONTH
Woofy Acres is a Rescue Shelter in the San Fernando Valley area of Southern California dedicated to helping dogs in need with a safe place to stay while they wait for their perfect family.
read more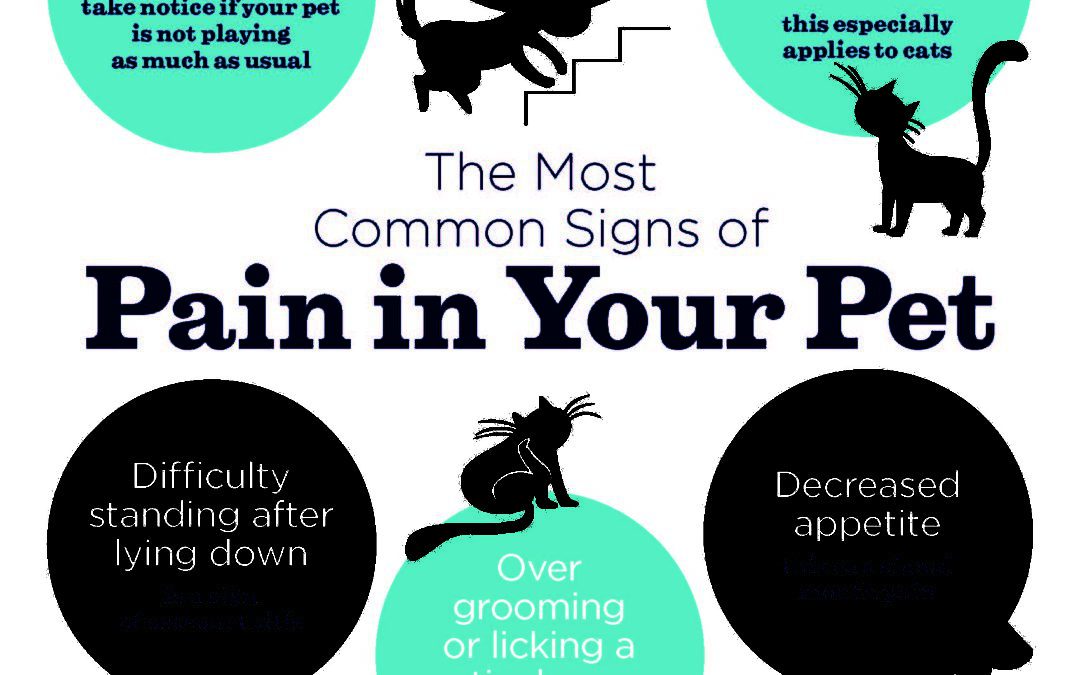 Both cats and dogs are masters at hiding their pain. This is a survival instinct that connects our domesticated pets with their wild ancestors. If an animal in the wild shows physical weakness, they can easily become prey. Established by the International Veterinary...