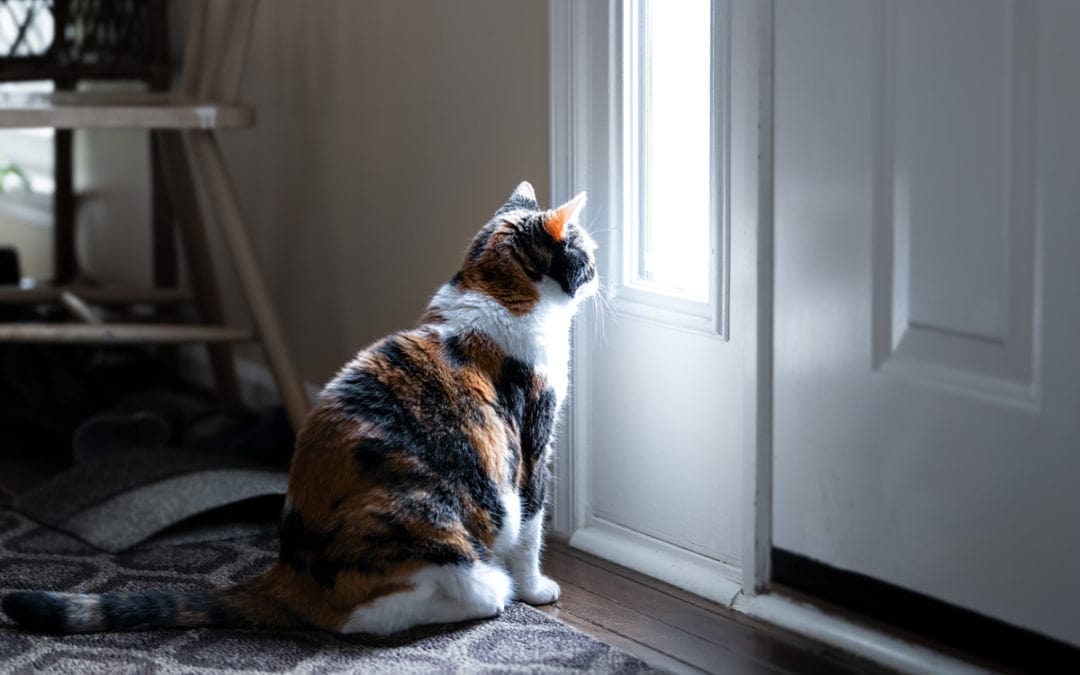 Imagine having the best summer ever. Love, attention and playtime all day for many weeks. Now imagine all of that coming to an abrupt end. Suddenly, you are spending hours alone. This is what many beloved pets face when their human siblings begin a new school year. It...
read more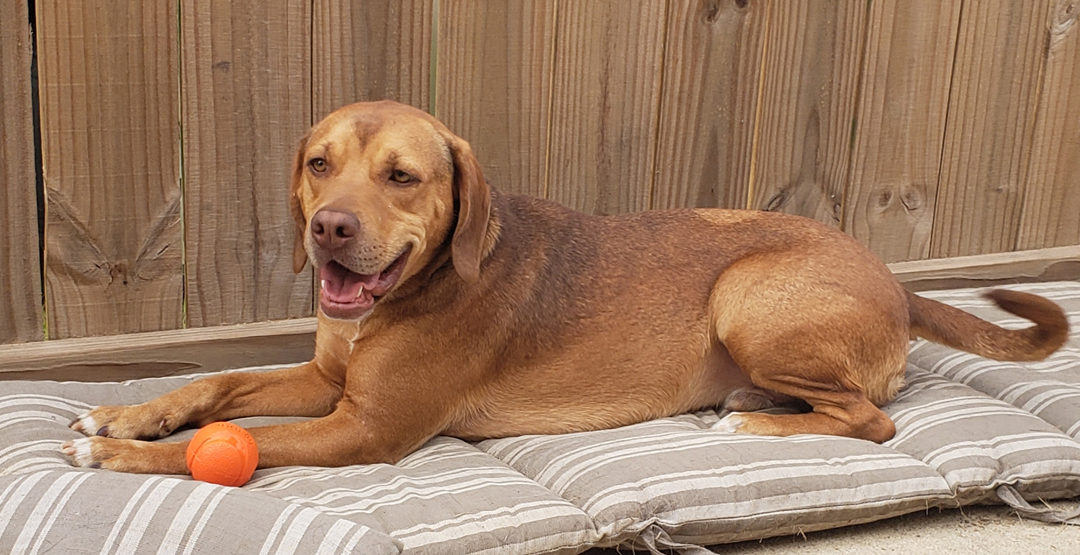 AUGUST 2019 RESCUE OF THE MONTH
Airsong's Angels, Inc. is an all-volunteer, 501(c)3 nonprofit organization and Georgia State Licensed Animal Rescue dedicated to improving the lives of vizslas in their care.