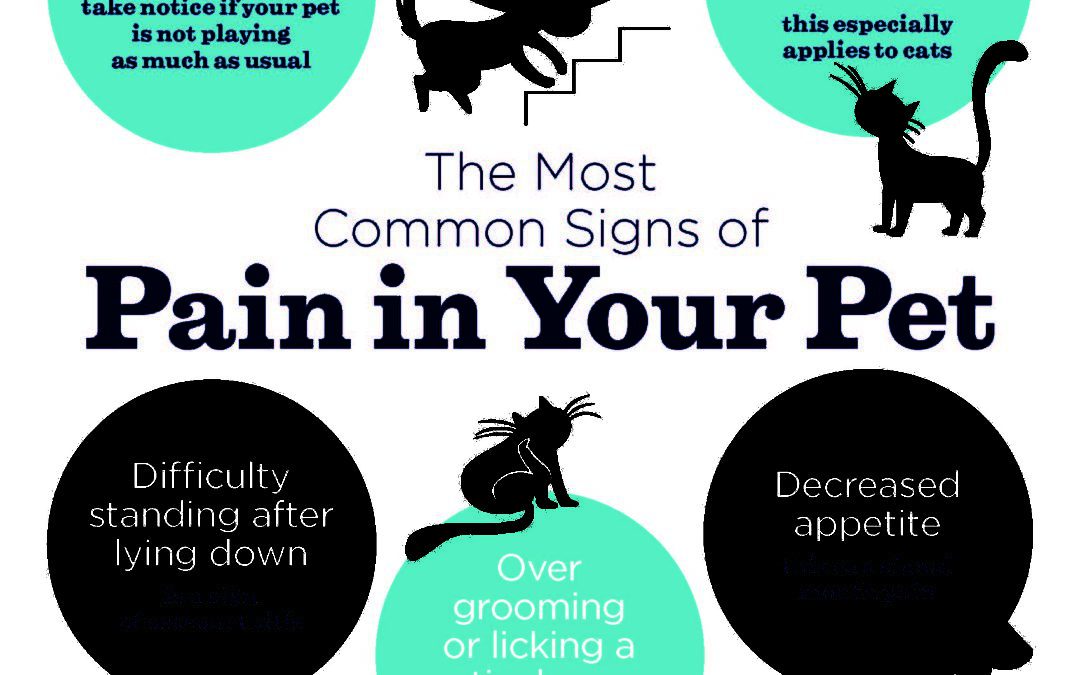 Both cats and dogs are masters at hiding their pain. This is a survival instinct that connects our domesticated pets with their wild ancestors. If an animal in the wild shows physical weakness, they can easily become prey. Established by the International Veterinary...
read more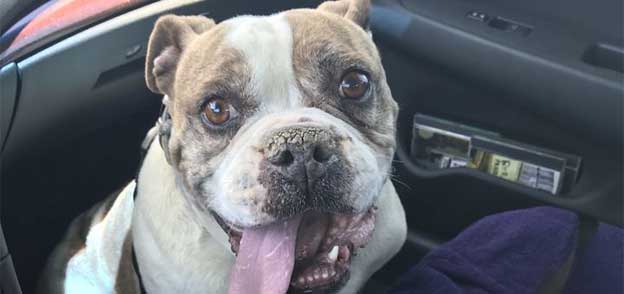 JULY 2019 RESCUE OF THE MONTH
Ace of Hearts Dog Rescue is a nonprofit West Hollywood, California 501c-3 dog rescue foundation dedicated to rescuing dogs from various Los Angeles County and City shelters on the day they're scheduled for euthanasia. They work tirelessly to find these dogs loving, qualified homes.