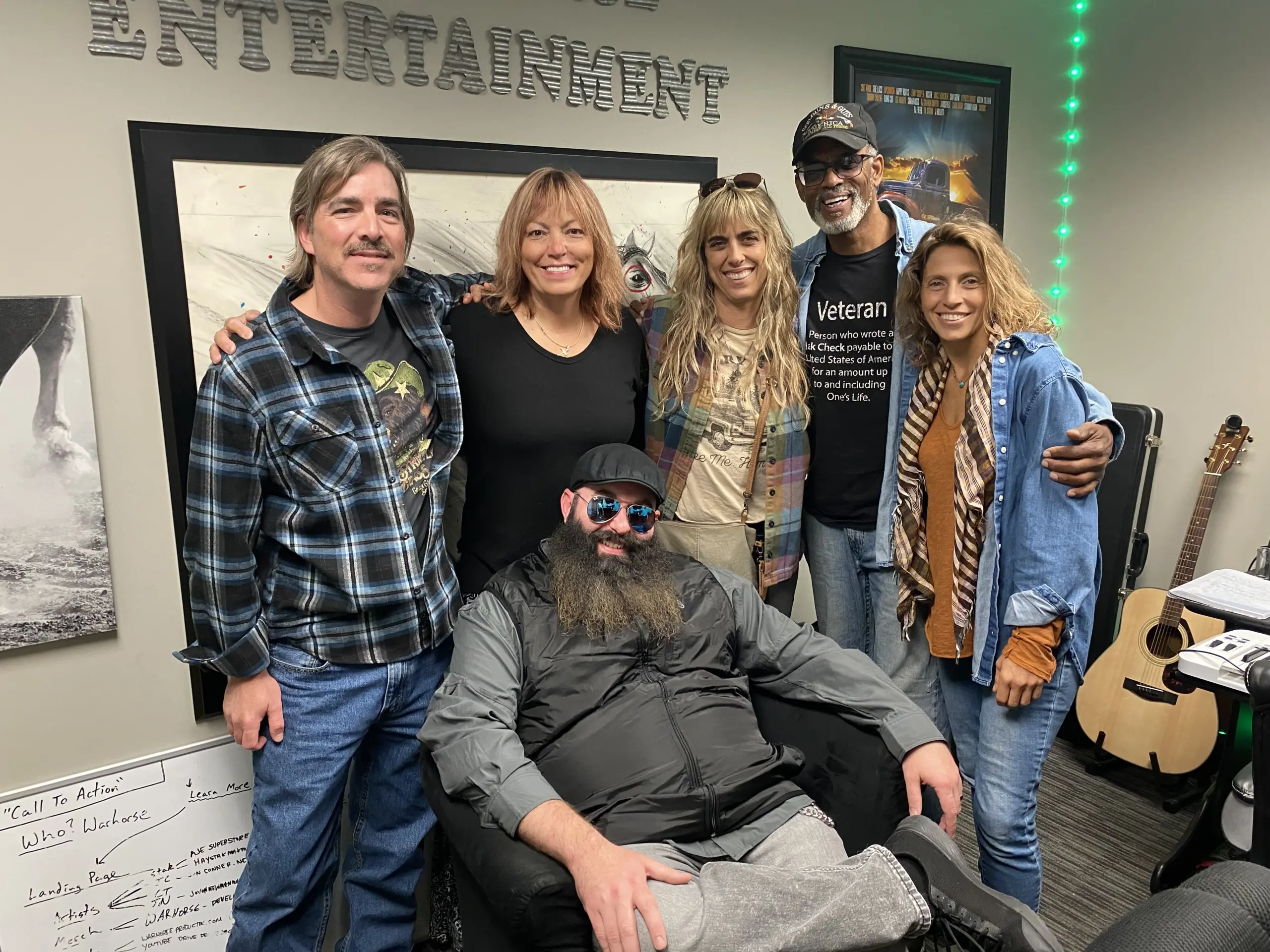 It's A Treatibles Family Reunion!
Our employees work remotely all over the country. Once a year we try to get together for a company retreat called ReTreatibles.
This year is extra special because we are also celebrating our 10th birthday!
Our office will be closed from 9/27 – 10/2.
During this time online orders will be processing and shipping on schedule but customer service will be offline
We will return to normal business operations on October 3.
*Please plan ahead and prepare to place any urgent phone orders before 9/26.*
Questions? Our Customer Care Team is available Monday-Friday 9AM–5PM (PT) / 12 PM–8PM (ET). Closed weekends & holidays.
The original Organic Full Spectrum Hemp CBD Oil products for pets.
hemp cbd oil for pets best price per mg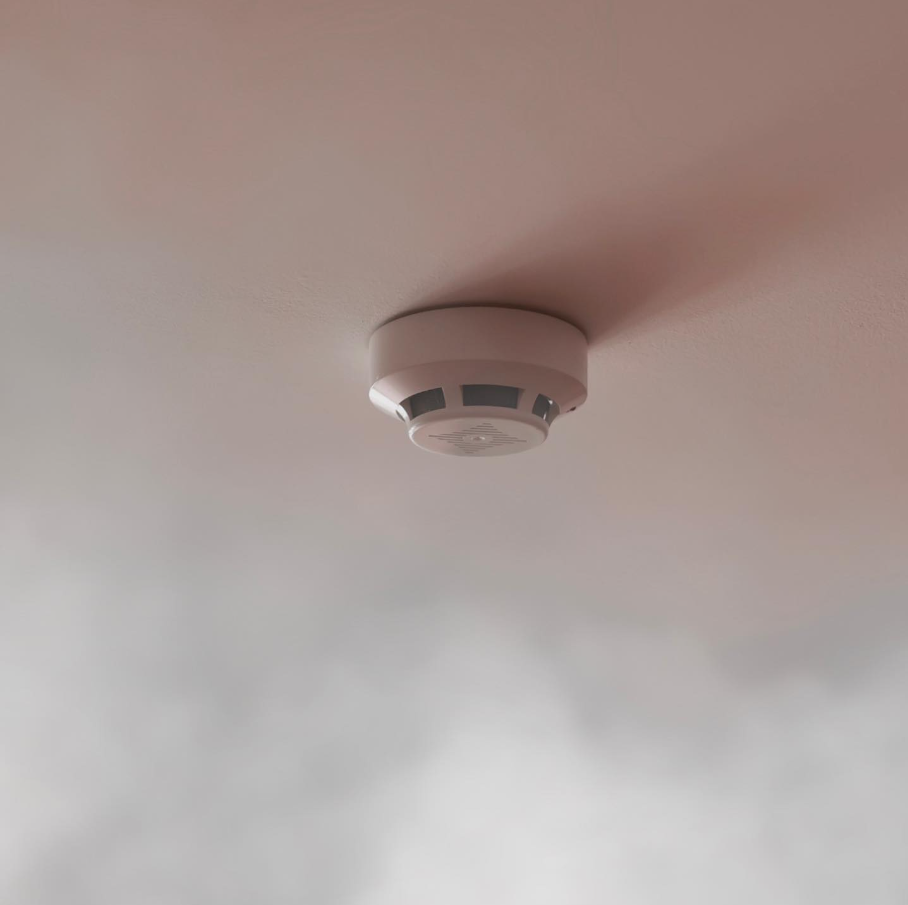 Have you ever had your carbon monoxide detectors go off in the middle of the night? What a nightmare! It is a good sign it …
"Maintaining quality, consistency and transparency became the company mantra."
Treatibles is proud to be offering Organic Full Spectrum Hemp CBD products for pets, including hard chews, soft chewables, oil droppers, capsules and cream in various potencies that helps pets of all shapes, sizes and conditions. Our hemp cbd oil for pets are the best price per mg.
Our CBD products are available from coast to coast as well as internationally.
The exceptional oil yields an unmatched cannabinoid and terpene profile, creating the entourage effect, providing a full spectrum of benefits for pets.
We may have begun as the right paw of Auntie Dolores, but today we are one of the most highly respected companies in the pet industry. We will continue to evolve, innovate and introduce new CBD products for your pets.
After all, happy pets make happy humans. That's why we always strive to provide Harmony for the whole family®.
hemp cbd oil for pets best price per mg
Our 17-year-old, yowling Buttercup [cat] responded very well to the soft chews — no more yowling and much more peaceful.
My dogs love this [Calm} hemp chew. They are anxious when we leave them and these really do help them. Thank you for making these.
My German Shepherd loves these [Ease] chews! She's a rescue and has anxiety issues. As long as I have these on hand she's fine ... just another reason to love and trust Treatibles.
Helped my 12 year old's mobility, miraculously! He could barely get up and walk, and now he has the same energy and enthusiasm he had years ago! 100% improvement!
I used [90 mg oil dropper] to socialize my feral kitten and continue to use with a smaller dosage. It has made him a totally different. Now he's a happy well adjusted indoor cat.