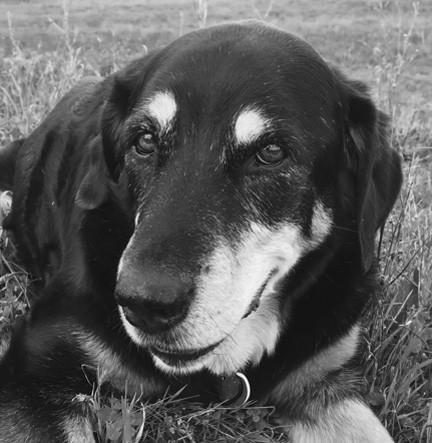 "Hi, Treatibles folks! And actually, I am always praising Treatibles to my vet, groomer, family, friends, and pretty much anybody I see with a dog. I even keep the empty bags and give them out at dog parks and everywhere else. I am obviously extremely pleased with your product, and I only hope my testimony will do it justice.
I have a 16-year-old Rott cross by the name of Samantha, and she has been on Treatibles for about a year and a half. Before that, Sammy always freaked out during thunderstorms or fireworks but now she hardly notices them. She was also having age related issues such as joint discomfort, general discomfort, etc and the Treatibles have greatly eased her  discomfort, increased her appetite and even helped with sadness. I cannot speak highly enough of this product!
Once again, I love, love, love your product and all that it does for my Sammy.
Thanks again!"