The more you spend, the more you save!
When you sign up to become a TreatiPal, you'll be registered for our TreatiPoints loyalty program! Simply login to your account every time you visit our website and as you shop, you'll automatically earn points with every purchase. Stress-free! Just how we like it.
Here's how it works:
• For every $1 spent online, you'll earn one TreatiPoint!
• 100 Points (before tax and shipping) = $10 in credit for a future purchase
• A minimum of 100 TreatiPoints is needed in order to redeem
• Points are good for 12 months
• Don't worry, we'll contact you 60 days before your TreatiPoints expire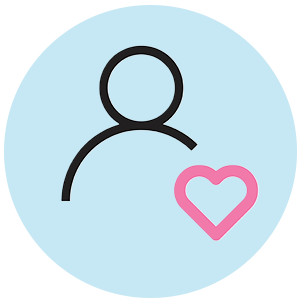 Have questions? Our customer care team is here to help.